Video Sponsor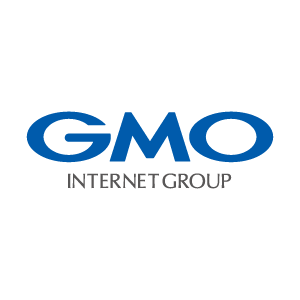 Internet for Everyone
Since the GMO Internet Group began its Internet related business in 1995, we have striven to offer services that make the internet easier to use, richer, and more enjoyable under our corporate slogan "Internet for Everyone." Our goal through these services is to create a new internet culture and industry, to inspire and bring smiles to the faces of our customers, and to contribute to both society and people everywhere.
Drinkup Sponsor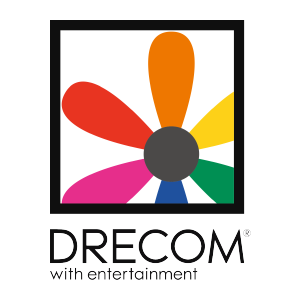 With the aim to be an incubation center for new services that would bring fun and surprise to the world, Drecom Co., Ltd. has been challenging to produce new services that bring new lifestyle and value into the world since the foundation.
We designs, develops and offers various services that center around smart device communication, as exemplified by our entertainment content for smart device and online advertisement service, and our business focus lies in the following three areas: social gaming, ad solution/media.
Since 2005, we have applied Ruby for many of our applications and services and have been successfully drawing wide attentions for our services. As a way to appreciate and giving back, we continue to contribute to the Ruby community, through applying Ruby for our services and increasing engagement to the community.
Ruby Committers' & Wi-Fi Sponsor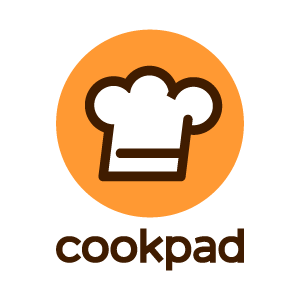 Cooking isn't just a matter of putting together ingredients.
When you cook, you choose. You choose what to buy, what to eat, and how to nourish yourself, your family, and friends. You choose how to give back to communities, both local and global. When you cook, you choose to become a maker of tomorrow's world.
Here at Cookpad, each day is about inspiring more people to make these choices.
Our work is about making everyday cooking fun for all, because we see a brighter future. And we believe that the power of cooking will get us there. That is the Cookpad mission.
Since March 1998, Cookpad has provided online recipe sharing and search services. It's a global platform used by over 90 million people every month across the world. Over 6 million recipes have been created by people in 74 countries/region (as of September, 2019).
Hack Cafe Sponsor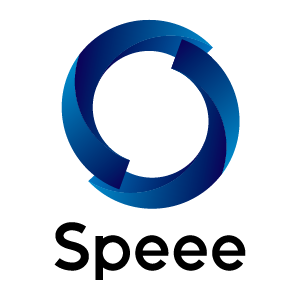 Our mission is to "Think through every problem with depth and clarity". To bring the future a little forward. We solve various issues in our society with technology. Based on our core competence "Data Intelligence", we develop businesses in Marketing Intelligence field and Digital Transformation fields such as Native Ads Platform and Online Real Estate service.
We will be continuing to bring the future forward by thriving technology and developing businesses.
Cloak Sponsor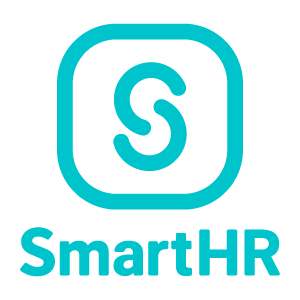 SmartHR is a software solution that focuses on increasing productivity for the backoffice.
We take care of boring paperwork by putting everything on the cloud.
No more handwriting. No more waiting at government offices. Just fill out a simple online form and SmartHR generates digital versions of pension, employment/health insurance, and other HR-related documents – which can then be submitted to the appropriate offices through the e-Gov API by the click of a button.
As a big fan of Ruby, we're excited to become a sponsor of this Kaigi.
Lanyard Sponsor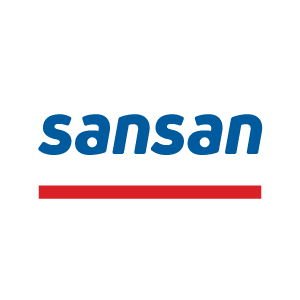 Turning encounters into innovation.
Our world is built on encounters; they are the very basis of society. We want to change the way people do business by revealing the potential of every encounter. We aim to foster encounters that will bring about innovation in all areas, and in doing so develop innovative functionality in our products. We will change the way people think about their business encounters, and even change the way those encounters take place.
Drinkup Sponsors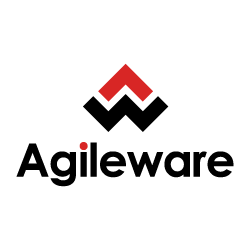 We are Ruby specialists developing mainly original products such as plug-in for Redmine and meeting minutes software with voice recognition in a stress-free and flexible environment (remote work, full-flex, MacBook Pro, wide sub-displays, comfortable PC chairs, height-adjustable desks, free choice of editor/library/flamework).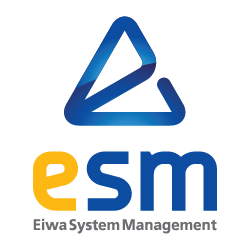 ESM is one of Japan's premier companies building Ruby/Rails applications in an agile way. We believe in Ruby and Agile because we believe in people. We build applications which work well and make customers happy.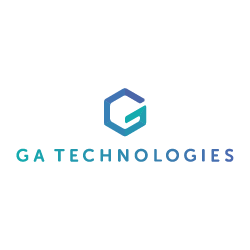 GA technologies is a PropTech (Property Technology) company.
We run an integrative PropTech brand call RENOSY.
We striving to transform real estate dealings into a more familiar course of action through application of artificial intelligence and other advanced technologies.
Our motto is "Real And Tech." We make effective use of AI and other technologies for house-hunting that is done by visiting each property on foot, and are attempting to transform business in property purchase and investment, which has been a daunting task for most people, into a more familiar course of action.
Sake Sponsor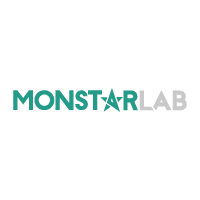 Headquartered in Shibuya-ku, Tokyo, Monstar Lab, Inc. provides access to top talent and specialists around the world as the foundation for all of the group's activities. The company consists of more than 1200 engineers and creators in offices in 26 cities and 15 countries worldwide.
Nursery Sponsor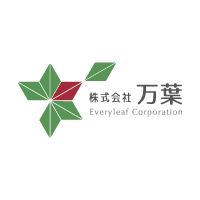 Since 2007 we have been supporting our clients' Rails app development, focusing on modern development methods and having good communication at all times. We assist developer's happy lives with their family and friends.